Are you feeling stiff and achy all over? Are movements slow and painful? If you are suffering from joint pain in Green Valley, you need to see an orthopaedist to diagnose and treat your joint pain. Dr. Grondel is a board certified orthopedic surgeon and has completed double Fellowship training in both sports medicine and the shoulder.
Two of the most prevalent types of arthritis and joint pain are osteoarthritis and rheumatoid arthritis. The common arthritis symptoms of pain and stiffness are usually caused by degenerative joint arthritis (osteoarthritis) while rheumatoid arthritis is a progressive disease with symptoms of tender, stiff, and swollen joints. RA often starts in smaller joints, like fingers, and gradually progresses to larger joint structures. Patients suffering from arthritis can benefit from many aspects of physical therapy. The doctor will work with you to improve joint function, increase muscle strength, and improve your overall fitness level. Osteoarthritis (OA) is the most common chronic condition of the joints, affecting approximately 27 million Americans. OA can affect any joint, but it occurs most often in knees, hips, lower back and neck, small joints of the fingers and the bases of the thumb and big toe. In healthy joints, a firm, rubbery material called cartilage covers the end of each bone. This cartilage allows the joint to smoothly glide during movement and acts as a cushion between the bones. In OA, the cartilage breaks down, causing pain, swelling and problems moving the joint. As OA worsens over time, bones may break down and develop growths called  bone spurs. If joint pain in Green Valley is your problem, help is a phone call away.
As a trusted orthopedist in Henderson, we treat our patients as partners in care and are attentive to all questions and concerns that may arise throughout the course of treatment. Whether you or any member of your family are in need of treatment for a knee, shoulder, or hip injury, or one of the many other services that we provide, you can rest assured that your orthopedic health is in the best of hands. Call us today for an appointment.

By R. Jeffrey Grondel, MD
May 11, 2019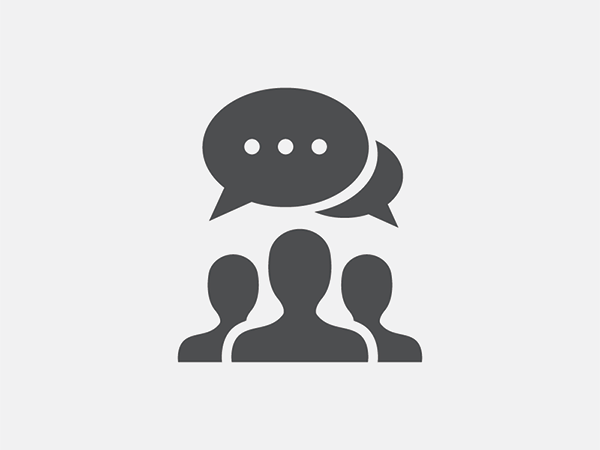 Blog Posts
Follow Us